---
OCT 2020
Manila Community Radio →

B2B with Duality featuring our house music rotation.
FEB 2020
Versailles →
A self-published mix for listening in the present.
AUG 2020
1020 Radio →
A guest mix for 1020 Radio's Walk-In Centre, featuring a wide spectrum of acid techno.
JUN 2020
transit records radio →
Taking over the second hour of Duality's weekly show with techno and acid tunes.
---
About
Sai Versailles is a multimedia journalist and editor, specialising in cultural writing and reporting.
Her work has appeared on
Vice
, Munchies, CNN,
HuffPost
,
Huck
,
among others.
She is the curator of
Cultural Learnings
, an editorial platform for discussions on contemporary culture — available as a
newsletter
and a weekly show on
Manila Community Radio.
She graduated with an MPhil in international development from the University of Oxford.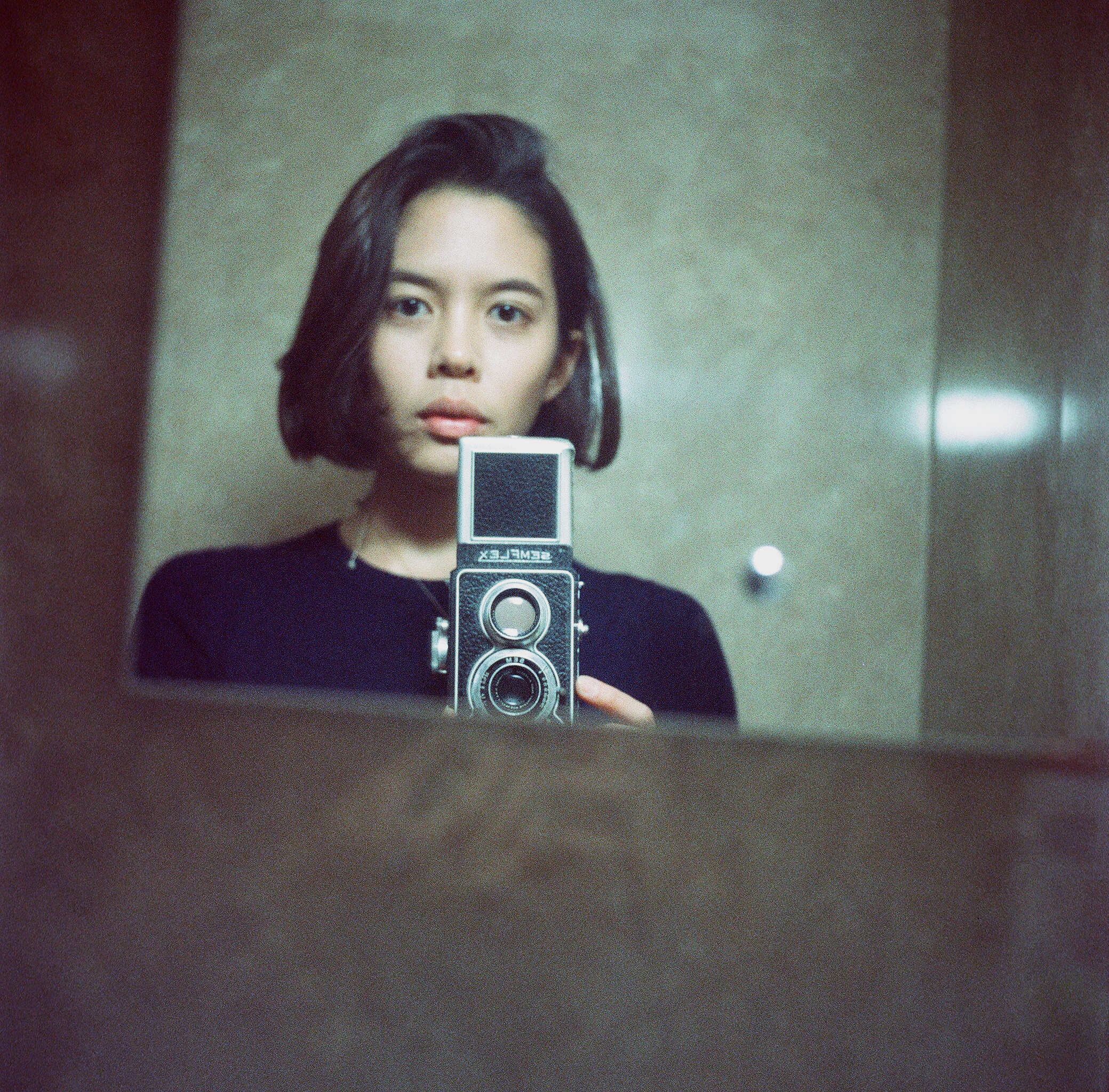 ---
Location:
Manila, Philippines