#20 • 14 APR 2021
Whatever Goes →
Jazz, soul, and house for slacking, idling, kicking back. ... whatever goes.
#19 • 7 APR 2021
Breakbeat →

130-160 BPM of jungle, drum'n'bass and techno.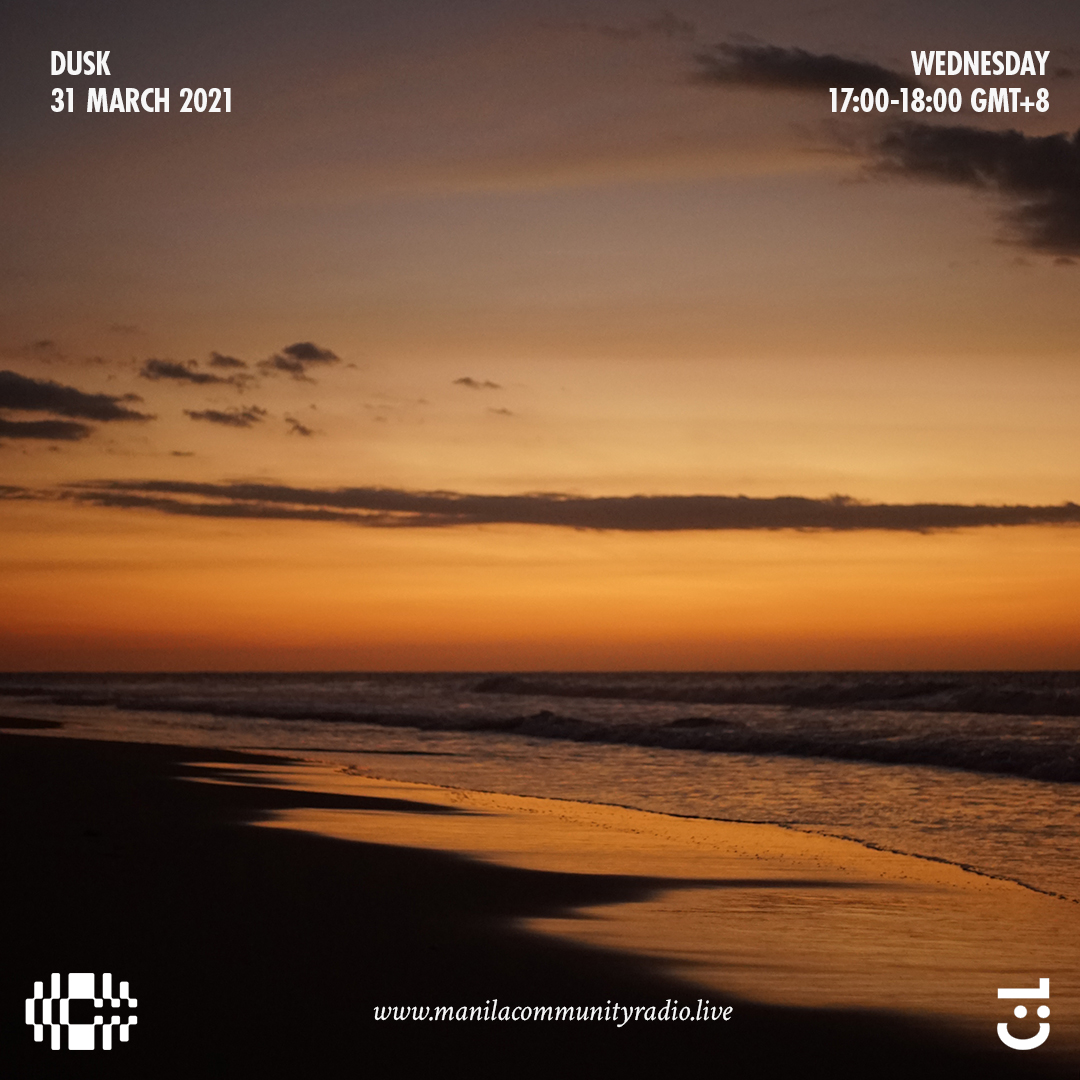 #18 • 31 MAR 2021
Dusk →

Ambient and jazz music to play as the sun sets over the horizon.
#17 • 24 MAR 2021
Slow and Steady →
Chill-out, jazz and R'n'B for taking it easy.
#16 • 17 MAR 2021
Groove →
One hour of house music.
#01 • 16 AUG 2020
Film Soundtracks →
23 tracks from 23 films.
---
About
Sai Versailles is a multimedia journalist with beats covering art and design, business, music, urbanism, and politics. Her reporting has appeared on
Vice
, Munchies, CNN, Courier, and more. She is also the curator of the
newsletter
and
radio show
, Cultural Learnings.
Under her DJ artist name Versailles, Sai traverses a range of genres with especially deep crates of percussive and hypnotic electronic music. Cultural Learnings is a monthly show on Manila Communtiy Radio, featuring panel discussions on culture and selections in film music, among others.
For her
Refuge Worldwide
residency, Versailles covers a spectral library of music where "rhythm and beat coalsece," such in jazz, hip-hop, R'n'B, soul, beats, and dub.
Sai earned an MPhil from the University of Oxford.
---
Location:
Manila, Philippines