Sai Villafuerte
Multimedia Journalist

📍 Manila, Philippines

---
VICE • Features
How the Philippine Drug War Could Kill the Underground Dance Scene →
A controversial drug raid leads to the closure of a dance club in Manila, leaving a music subculture lost and scrambling.
MUNCHIES • Features, Print
Filipino Chefs Are Taking Back Control of Their Cuisine →
Filipino food is gaining worldwide popularity. But as the diaspora grapples with the country's multicultural history, the cuisine's identity is yet to be established.
VICE • Profiles
This Artist is the Only Man Ever Convicted of Blasphemy in Modern Philippines →
Carlos Celdran took on the church eight years ago and the fight took over his life.
VICE • Features, Photo
How the Catholic Church is Helping, and Hurting, the Philippines' Poorest People →
The Church is running poverty alleviation programs in communities like Tondo. But it's also fighting against policies that could help them.
CNN • Features
For Metro Manila's cyclists, National Bicycle Day was like any other day →
Cyclists from all over the Metro celebrated the fourth Sunday of November on their bikes, ingraining why a day like this is needed in the first place.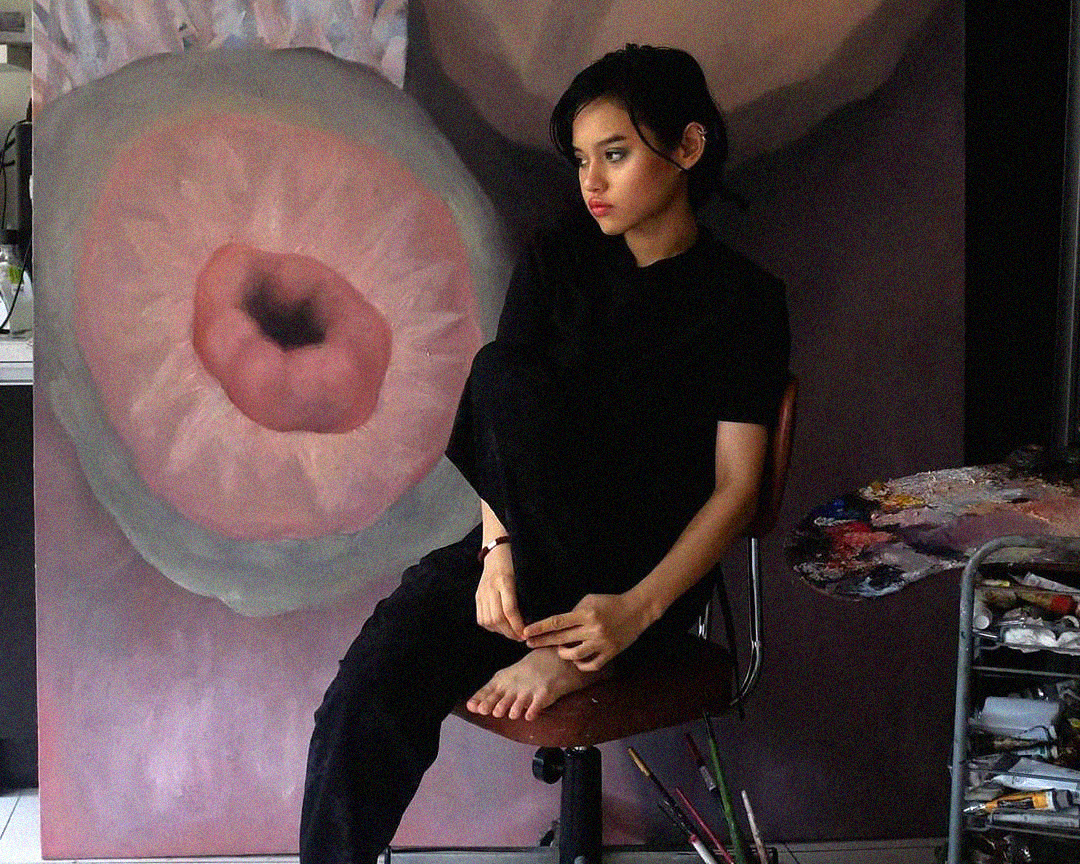 Out of Print • Profiles
There's a Bit of Bree Jonson in All of Us →
To those who knew the artist, no headline could ever capture the complex truth of her humanity. But there are beautiful traces of it.
CNN • Features
In Manila, Heritage Architecture Struggles to Survive →
With the Capitol Theatre — one of Manila's last remaining art-deco theaters — now gone, the city's cultural landmarks face a precarious future.
L'Officiel • Profiles
On the Beauty of Friendship and Circumstance →
To curator Diana Campbell Betancourt, thriving cultures are deeply rooted in a desire for human connection.
CNN • Features
Plant Parenting as a Response to Our Lack of Urban Green
Spaces →
The cult of plant parenthood comes as a response to reclaim the right to green spaces, prioritizing the residential over the commercial interest.
VICE • Features
People Are Socialising More Than Ever, Just In a New Way →
A new culture is emerging as people all over the world are forced to stay at home to contain the spread of the coronavirus.
PURVEYR • Features, Market Research
What do T-Shirts Represent in Today's Filipino Creative Industries? →
In collaboration with Cultural Learnings, PURVEYR's inaugural Insight Paper is a 46-page report on the role and value of t-shirts in the Filipino creative industries.
Buy the Insight Paper →
intern • Profiles
Art for All →
Sai Villafuerte meets Natasha Arselan of AucArt to learn how she plans to make the art market accessible for student and graduate artists.